That white is the preferred color when choosing the dress, every bride already knows. The vast majority choose this color by tradition, superstition, religiosity or simply because it looks beautiful.
The fact is that it is not a mandatory rule that the bride's dress is white, and many women are afraid to make a mistake (or shock the guests) if they choose a different color.
Today, the amount of shades for wedding dresses is very varied, and you do not have to be stuck in white if you want to innovate or if you think that another color has more to do with your personality. Bet on your style!
Why white?
White color gained color status for wedding dress when Queen Victoria of England used the color on her dress during the wedding ceremony with Prince Albert, still in the eighteenth century. The dress also contained orange blossoms and natural symbols that indicated a pure style, worthy of a "virgin." As Victoria was the queen who "married for love" and not for political interests, the white also ended up being associated with that feeling.
Victoria was not the first woman of royalty to opt for white, as there are historical records that prove that before her Princess Philippa had also opted for a kind of white tunic with gray accents, but only for being her favorite color. Mary Stuart of Scotland would also have used white in honor of her family's coat of arms, which contained white.
What made white color a veritable "viral" fashion was the fact that the official portrait of Victoria and Albert's union swirled the world and many brides began to choose white in choosing their dress to imitate the queen.
Then, for religious celebrations, people began to consider white as a symbol of purity and chastity; until then, the color that represented these values ​​was only blue. The fact is that if the bride was not properly dressed in white, with veil, wreath and everything else, it was because "something was wrong", that is, it would be a great scandal if the bride used a color other than white . Since, until that moment of the celebration, it is supposed that she should be a virgin.
Devoid of all these historical meanings, white gained strength and became a tradition in the West, being perpetuated by famous women for decades on end, even following trends in fashion in the length and volume of skirts.
However, even today during the Eastern celebrations, red is still the main color used, to symbolize "good omen." And it was based on these Eastern meanings that the first models of colorful dresses began to resurface.
Coloring the great day
Actress Jessica Biel turned news not just for her marriage to actor and singer Justin Timberlake, but for her peculiar choice of wedding dress. Jessica wore an ultra romantic rose that caught the attention of women around the world for being an extremely handsome and feminine model.
The official photos of the union made by the People magazine team fell into the net, and just like Queen Victoria's, Jessica's dress was the most successful. The result was an increased interest in colorful wedding dresses in the second half of 2012 and early 2013.
Jessica was not the first celebrity to wear a colorful dress at her wedding, but rekindled that desire to innovate on such a traditional day.
The truth is you do not have to feel insecure when it comes to dare. The colorful wedding dresses open a range of possibilities and it is not necessary that it be a shocking red if this is not your beach. The ivory and silver are there to prove that the dress can be slightly colored, without becoming distoante of the tradition of light colors.
If you are a woman of personality and you feel safe in choosing a stronger nuance: do not be afraid to dare. Invest in a model that values ​​both your personal style and this important day, without being bound by the rule of white. Remember the color of the dress does not matter! What really matters is how you feel wearing the dress you have chosen for one of the most important days of your life.
Now, breathe in those colorful patterns and surprise everyone with their uniqueness!
Gallery
Sexy Off The Shoulder Long Satin Prom Dresses V Neck …
Source: www.alinanova.com
Rainbow Wedding Bridesmaids Dress
Source: pixshark.com
Gorgeous Floral Wedding Dresses That Inspire
Source: happywedd.com
Long Black Satin Beaded Ball Gowns Prom Dresses Off The …
Source: www.alinanova.com
stella de libero
Source: www.pinterest.com.mx
Things You Need to Know About Pre-Wedding Photography …
Source: www.bridestory.com
My adventures as the wedding planner for Katrina~ #Baggout …
Source: www.njkinnysblog.com
Les 400 Culs : les plus beaux culs du monde
Source: www.pinterest.com
Ivy Lane Design Love Knot Pen Holder View All
Source: www.filenesbasement.com
Doreen! | Lingerie | Pinterest
Source: www.pinterest.com
Liz Claiborne Curve For Women Perfume
Source: www.filenesbasement.com
Steve Madden MOONWLK Women Open Toe White Platform Sandal …
Source: www.filenesbasement.com
Sperry Top Sider Audrey Women Leather Tan Boat Shoe Comfort
Source: www.filenesbasement.com
50 Colorful Wedding Dresses Non-Traditional Brides Will …
Source: www.brit.co
Rustic + Colorful Bohemian Wedding: Kelly + Ben
Source: greenweddingshoes.com
Discount Middle East Charming Princess Wedding Dress …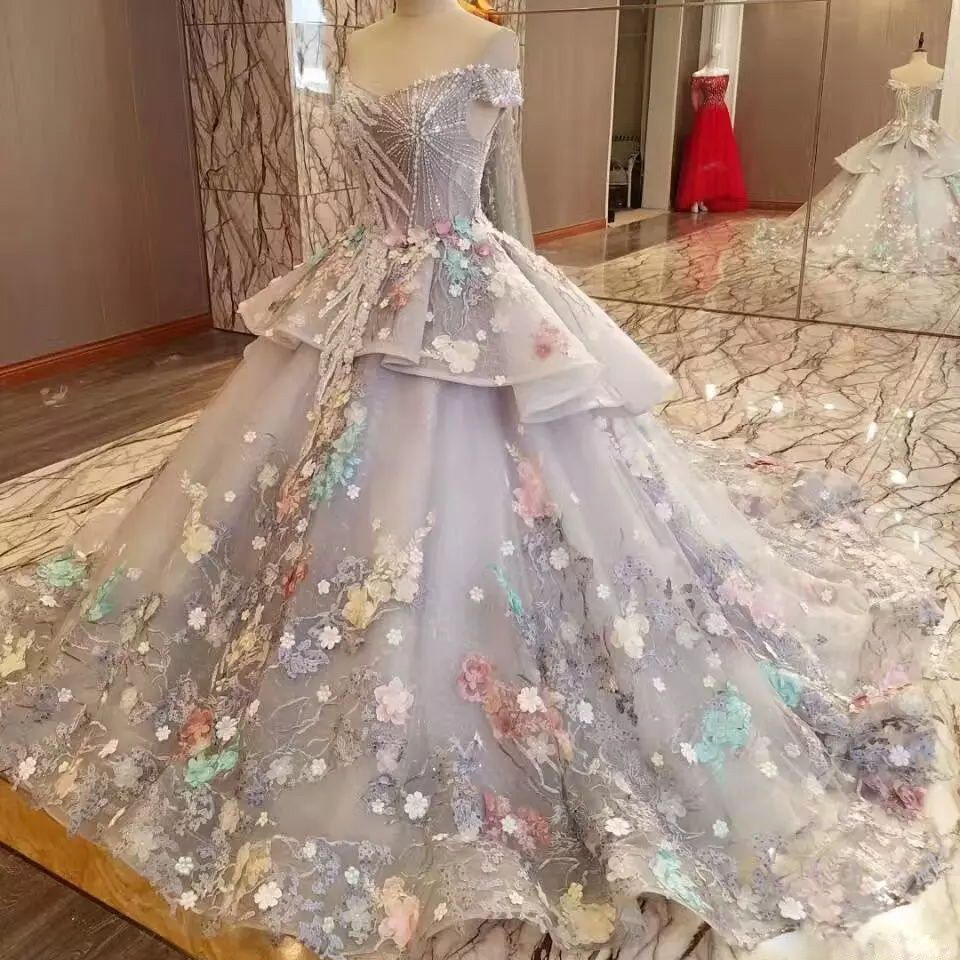 Source: www.dhgate.com
Rustic + Colorful Bohemian Wedding: Kelly + Ben
Source: greenweddingshoes.com
Forth Worth, Texas couple obsessed with Batman have comic …
Source: www.dailymail.co.uk
Shorts by Mon Cheri MCS11611 Corset Bodice Short Party …
Source: madamebridal.com
「colorful」おしゃれまとめの人気アイデア|Pinterest |Yu Non
Source: www.pinterest.jp