The little black is one of the most famous classics of the fashion world and undoubtedly belongs in absolutely every stylish wardrobe. In fact, the popular fashion oldie celebrates its ninetieth birthday this year.
How many of you know which legendary designer invented the Little Black Dress? In the following article you will learn everything you need to know about the elegant Key-Piece! As shown in Fig.
The Little Black: Origin and Characteristics
When the drawing of a short black dress was published in the Vogue in 1926, the readership was upset. The reason: the color black was reserved until that day married women and widows and it looked like a fashionable revolution young unmarried women in short black clothes. The creator of this revolutionary design: Coco Chanel.
The legendary fashion icon wanted to create with her design a uniform for women with taste and encountered with her creation initially on wide misunderstanding.
But when screened by Audrey Hepburn in the film Breakfast at Tiffany in a Little Black Dress in 1961, Chanel's dream finally came true, and the little black man began his ongoing success story around the world.
The basic design of this fashion favorites could hardly be simpler. In fact, the characteristics are limited to two main characteristics: the Little Black Dress has black and a maximum knielang.
Apart from these points, the popular dress has undergone many developments over the years and is now available in a vastly diverse range of different cuts and fabrics. Versions made of satin, chiffon and viscose are particularly popular, but also leather is gaining in importance as a material. The small black can be narrow or wide, with ruffles and lace inserts, decorated with prints or Applied, or else sleek and understated.
But what is the secret of his continued success? Now: the little black has always given its wearer the right dose of elegance, which always looks noble and never overloaded. Thanks to these features, the versatile must-have is combined to virtually any occasion. And you can not want a dress more?
The Little Black: So You Combine the Classic
Whether in the opera, the business lunch or the after-hour party, the small black always guarantees an effortlessly stylish appearance. But how do you combine the key piece today? There are different approaches.
If you want to wear the little black classic chic, then you should combine it with an evening bag, for example a clutch and noble heels.
A delicate cardigan or a bolero jacket is perfect when it gets cooler and has a sleeveless version.
If you have chosen a very simple model, you can upgrade the dress by combining a flashy belt or statement jewelry to the must-have.
In terms of colors, you are free with these accessories, by the way, since black is well-known with every nuance. My recommendation: Ton-in-tone is definitely still absolutely classy and always works. Trend Tip: Engageing chokers are difficult this year, vogue, ultra-glamorous and fit wonderfully to any Little Black Dress.
For a serious business appearance, however, it is advisable to combine the dress with a tailored blazer and to choose simple, filigree jewelery. Yellow and rose gold, by the way, are particularly beautiful to black. The perfect shoes here are noble flats, such as sweet ballerinas or narrow-cut loafers.
Young fashionistas now interpret the Little Black Dress as super-casual and wear loose pieces, such as leather jackets, colorful leggings or cheeky chucks for an elegant dress. The result is modern, exciting looks, which surprise with a skillful style break and definitely attract attention.
You see: The combination possibilities are endless! Now you just have to find your favorite little black and style it to your taste. I wish you a lot of fun! As shown in Fig.
Gallery
the Classic LBD
Source: www.madisonavenuecloseouts.com
White Patch On Face In Summer
Source: ropanamave.weebly.com
Idiosyncratic Fashionistas: Kids in a Candy Store
Source: idiosyncraticfashionistas.blogspot.com
Idiosyncratic Fashionistas: Kids in a Candy Store
Source: idiosyncraticfashionistas.blogspot.com
127 best Products images on Pinterest
Source: www.pinterest.com
Dreamers + Doers: a collection of ideas to try about Other …
Source: www.pinterest.com
Modern Country Style: August 2013
Source: moderncountrystyle.blogspot.de
4 Colors Women Sexy Little Black Dress 2017 Spring Summer …
Source: bestonlinefashions.com
13 best images about Black dress on Pinterest
Source: www.pinterest.com
CLASSIC LITTLE BLACK DRESS
Source: ejverdi.com
Classic Little Number Dress
Source: www.fashionnova.com
45 Cute Skinny Black Jeans Outfit worth Trying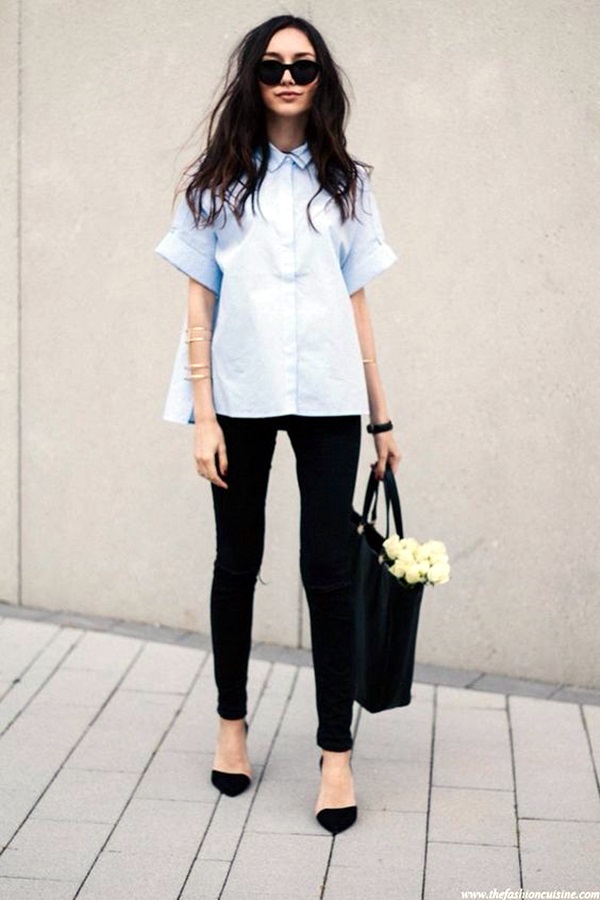 Source: www.fenzyme.com
Classic Little Number Dress
Source: www.fashionnova.com
classic | Female Fashion | Pinterest
Source: www.pinterest.fr
Jeans
Source: en.wikipedia.org
364 best Women's Classic Clothing images on Pinterest
Source: www.pinterest.com
Mary-Kate és Ashley Olsen – Wikipédia
Source: hu.wikipedia.org
Classic Little Black Dress On Mannequin Stock Vector …
Source: www.shutterstock.com
1198 best images about Street Style on Pinterest
Source: www.pinterest.com
Pourquoi Iris Apfel, 94 ans, est une icône de mode
Source: www.lesinrocks.com